Lesson 8-1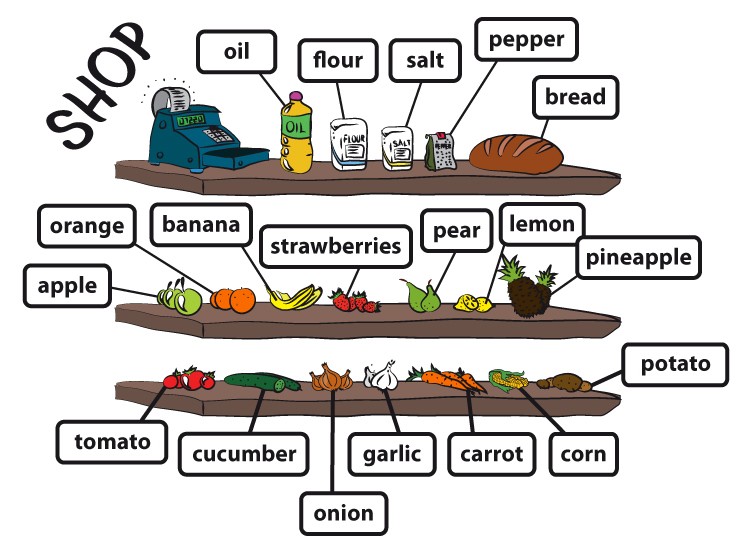 Exercise 1: What can you buy in the shop?



an (o-i-n)

a (-o-at-)

a (l-m--)






(p--r)

a (c-rr--)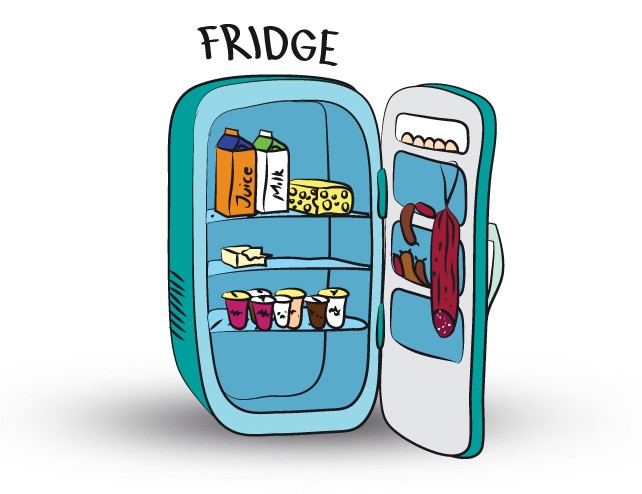 There is a box of juice.
There is a box of milk.
There is a piece of cheese.
There is a butter.
There are seven yoghurts.
There is one salami.
There are a few saussages.



Countable or uncountable?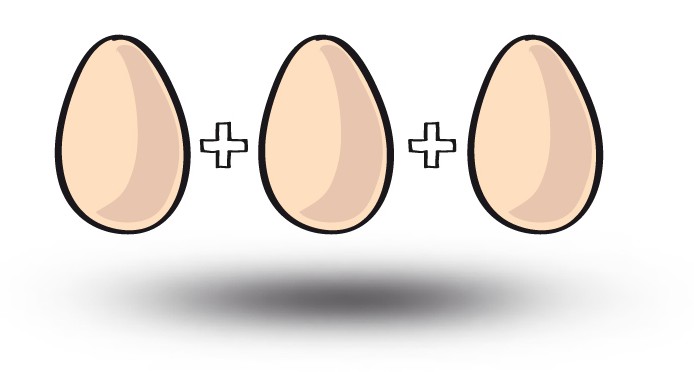 three eggs, we can count them + + = 3
one egg - three eggs
How many eggs are there? There are three eggs.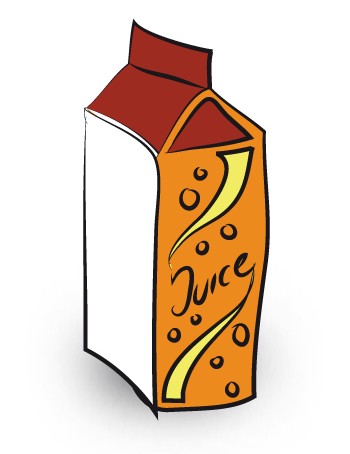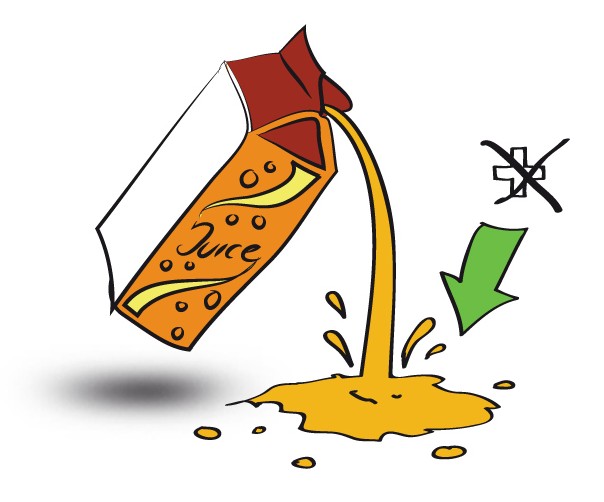 orange juice - we cannot count it = uncountable
a box of orange juice - two boxes of orange juice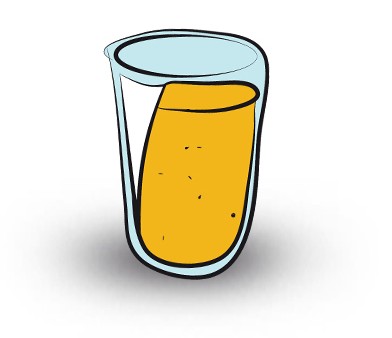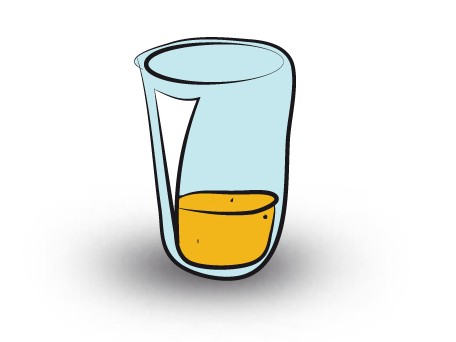 There is a lot of juice in the glass There is a little juice in the glass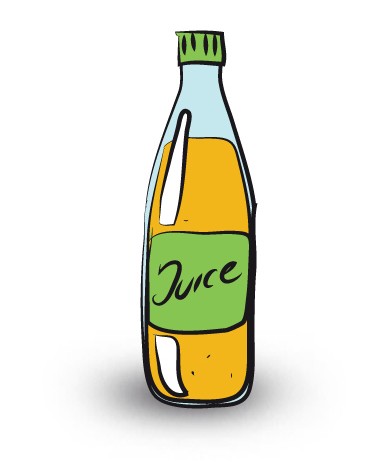 There is a bottle of juice.
How many bottles are there? Just one.


Exercise 2: How much / How many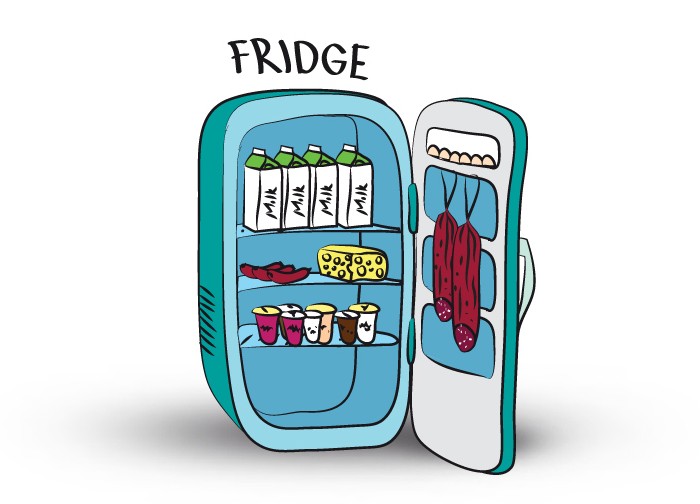 How many eggs are there in the fridge?
There are eggs in the fridge.
How many yoghurts are there in the fride?
There are yoghurts in the fridge.
How much salami is there in the fridge?
There are salamis in the fridge.
How many sausages are there in the fridge?
There are saussages in the fridge.
How much cheese is there in the fridge?
There is cheese in the fridge.
How much milk is there in the fridge?
There are boxes of milk in the fridge.




Continue lesson